Podiatric Medical Assistant Program
ANT
MLC Advanced Nail Technologist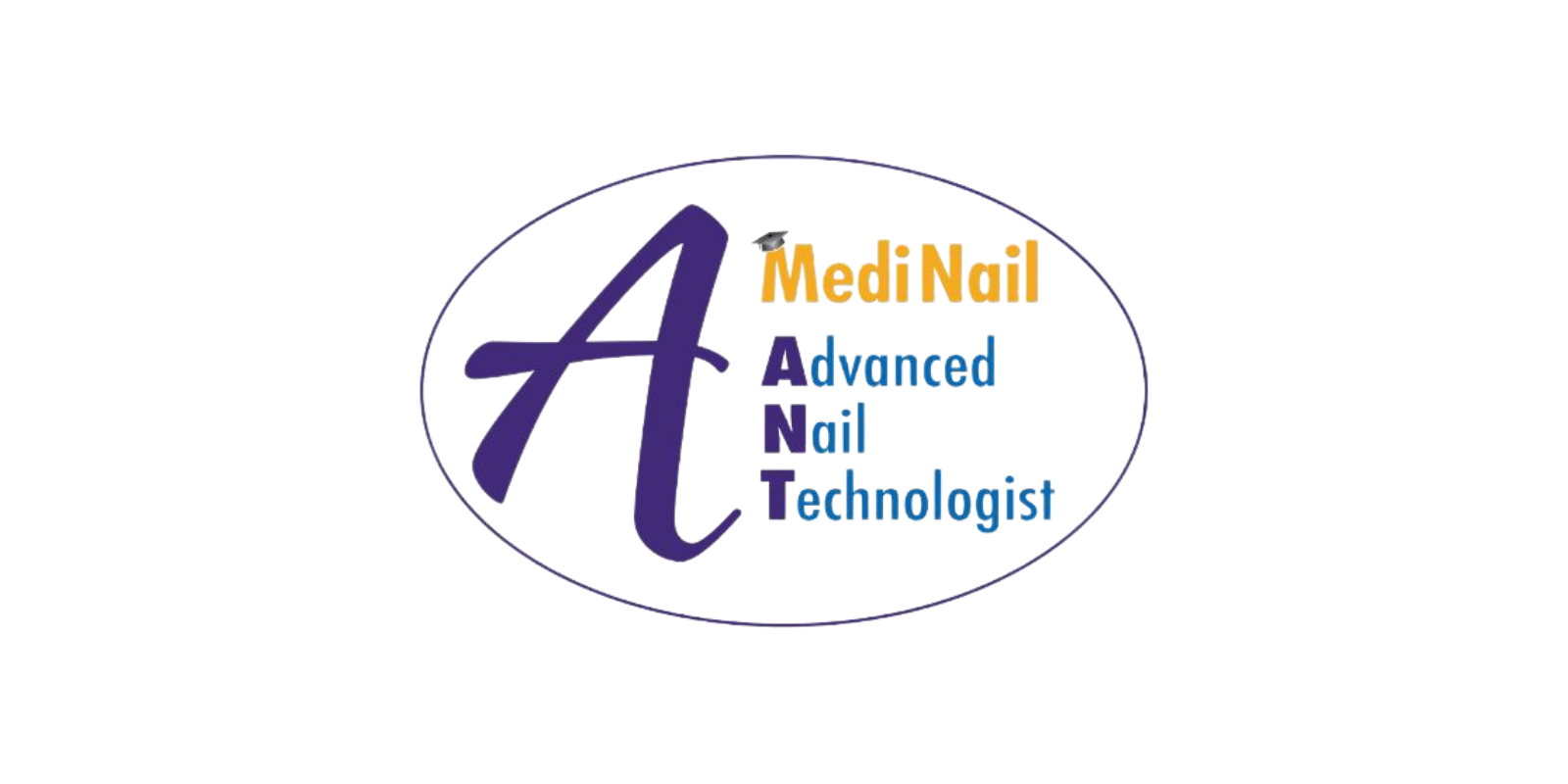 The M-ANT course (reg. price $159) is for salon-based nail technicians working to be the best in their professions by studying online & on the go, on any device (tablet, computer, or phone). For a limited time, we are providing access to the first three modules FOR FREE and enrolling is only $99!
MNT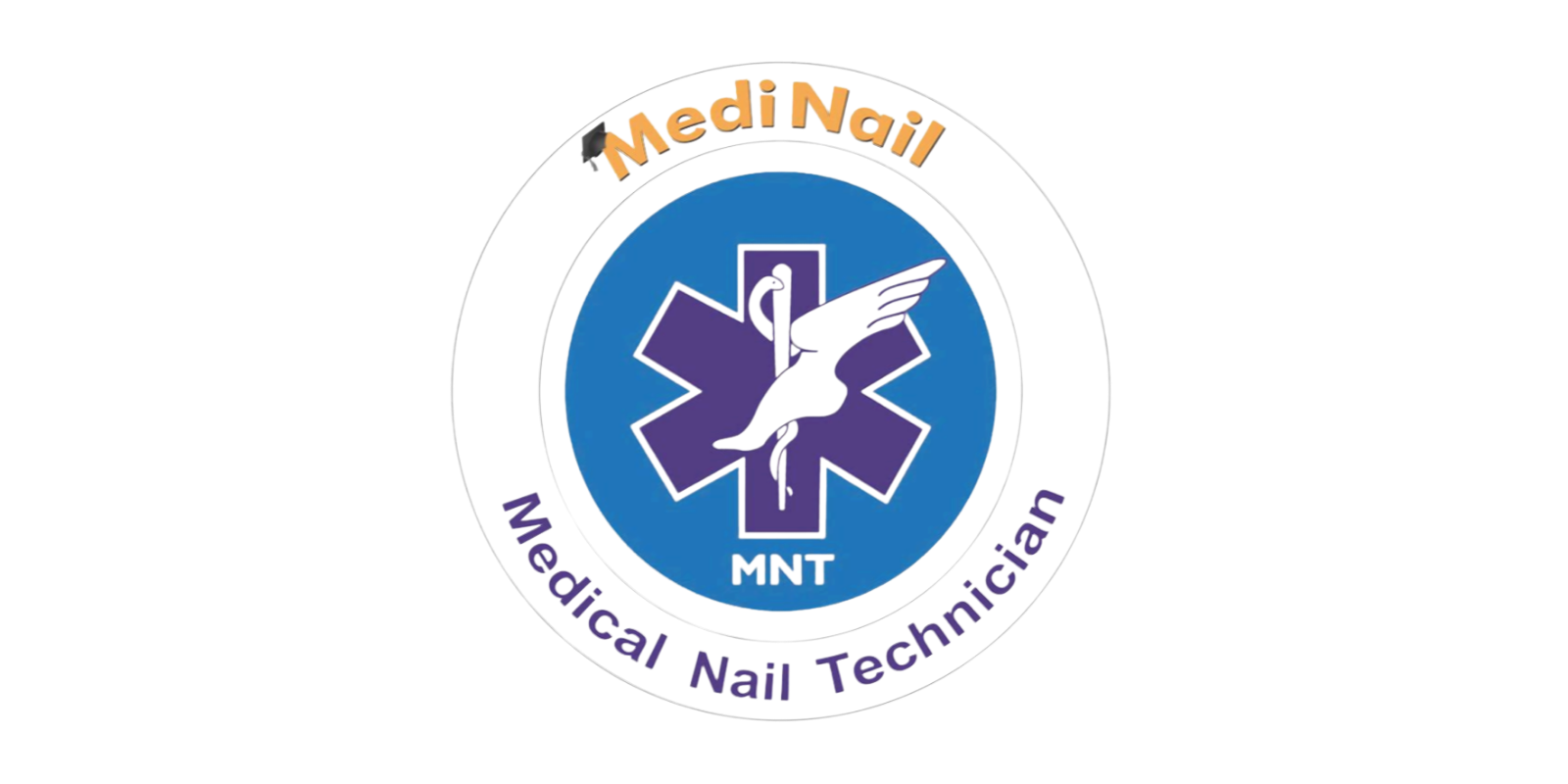 Medical Nail Technician
MNT certified nail technicians have options. Many salon-based technicians become a CMNT to enhance their knowledge and increase their marketability to new clients.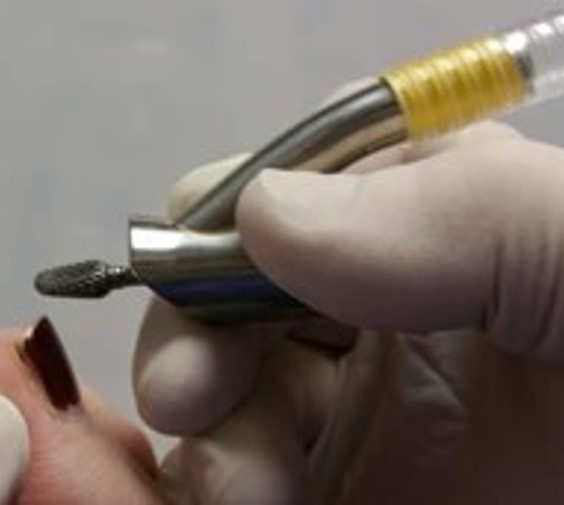 Clinical Foot Care Nurse Program
From Dr. Robert Spalding President of MediNail Learning Center ( www.MediNail.com ) RE: Towel Warmers leading to Lawsuits MediNail.com advises if you are using towel warmers of any type to perform soak less, waterless pedicures or even pedicure tub hot water soaks, be sure to check the temperature settings for any client with any form

The MediNail Learning Center is excited to announce a complementary course from Dr. Bryan C. Markinson, DPM called "More Eyes on Melanoma". To enroll, please click below: About Dr. Bryan C. Markinson, DPM Dr. Markinson is a 1981 graduate of the New York College of Podiatric Medicine. He completed a Podiatric surgical residency at the

MediNails is extremely proud to introduce 12 MediNail Master's Certification Program Course Modules for graduates of the MediNail Advanced Nail Technologist (ANT), Medical Nail Technicians (MNTs), Clinical Certified Podiatric Medical Assistants (CCPMAs), and even for continuing education (CE) for Foot Care Nurses (FCNs)
Podiatrists:
Visit our friends: