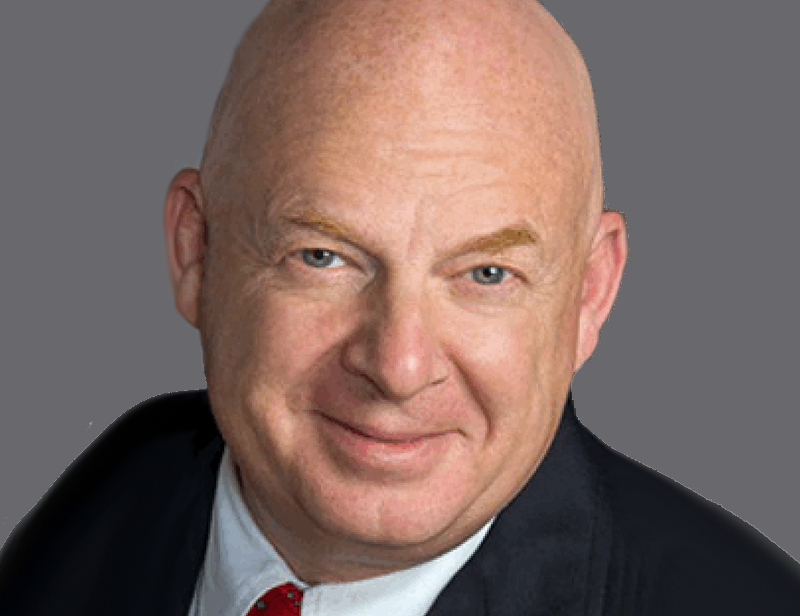 Robert Spalding, DPM
President & Founder of MediNails
http://www.justfortoenails.com/
www.medinails.comThe Area Podiatry Centers were started in 1998 by Dr. Spalding. Dr. Spalding focuses primarily on nail related disorders such as nail fungus and is the first podiatrist in the southeast to use a laser for fungal nail problems www.lasernailtreatment.com and offer the most comprehensive nail care services in the area.As founder of www.Medinails.com, he has developed many training programs for physicians, podiatric assistants and Nail Technicians through his online training programs.He is the author of 'Death By Pedicure' Dr. Spalding also has manufactured many foot care products such as an enhanced nail polish line found on his site.
---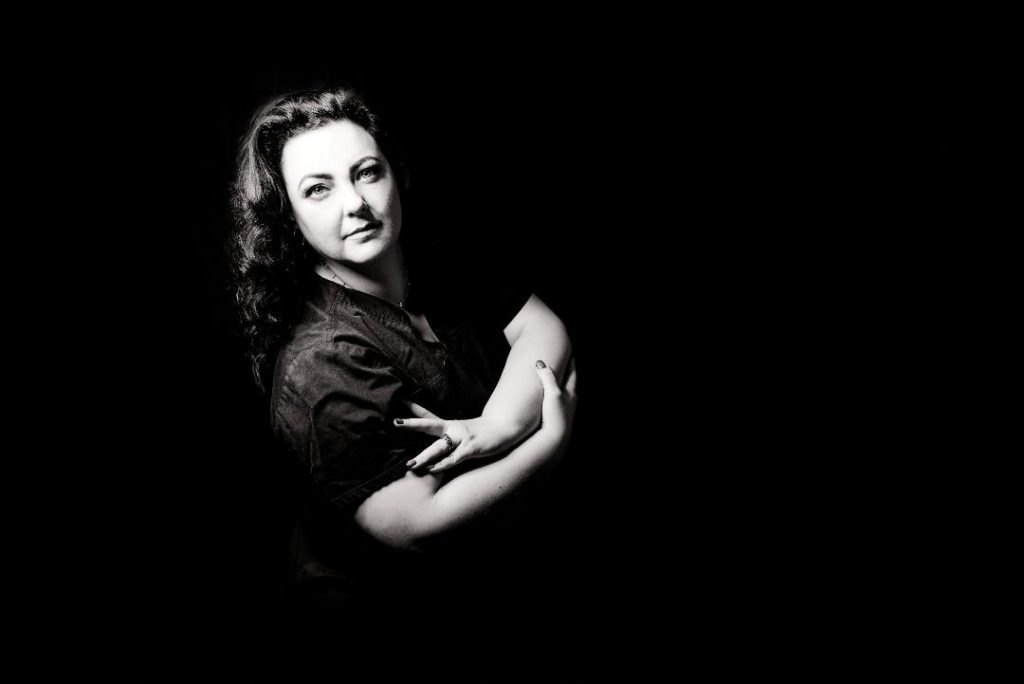 Erin Beckett-Gland, M-ANT, MNT, CCPMA
Vice President of Medinail
www.hygeianhandandfootrefinery.com
Erin, a native of Southern California, earned her Cosmetology license in California in 1996 and moved to the Kentucky/Tennessee area in 2005. She has brought 27 years of experience to the industry and continues to thirst for more education to be the best in her industry that she can. She is currently owner of Hygeian Hand and Foot Refinery PLLC and has been for the past 3 years. Erin is also a Certified Master Pedicurist and has her Bachelor of Science in Podology through the NASP program. Erin has acquired her M-ANT, MNT, and Clinical Podiatry Medical Assistant Certificate through the Medinail Program. Staying in touch with this ever-changing industry keeps her knowledge on the forefront of technology and updated information critical to servicing her clients and educating the consumer in how to be aware and stay safe and healthy while receiving services. She has recently been listed with The Expert Institute for use of my knowledge and skills for aiding Legal cases involving nail salons.
---
---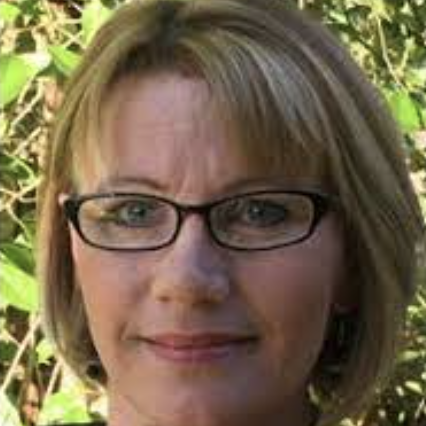 Lorri Ducharme, M-ANT
Medinail Advisory Board Member
http://www.prestigesalon508.com/Lorri Ducharme holds multiple professional licenses in cosmetology, nail technology and aesthetics and has taught both nail and skin care at a private beauty academy. She currently owns Prestige Salon, a full-service salon known for its safe practices.As a member of the Massachusetts Healthy Cosmetology Committee, Lorri advocates to the State Board of Cosmetology for better working conditions in the salon industry. Her advocacy has been recognized with the 2016 Advanced Nail Tech Award presented by the MediNail
---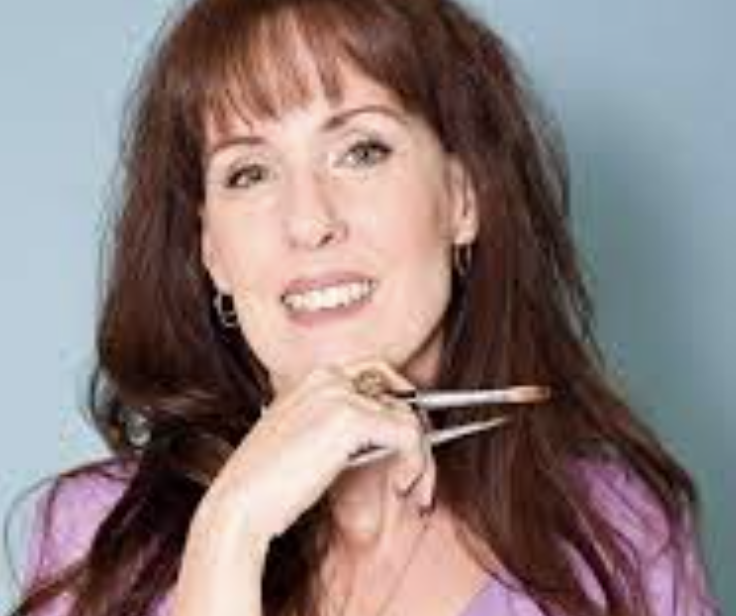 Victoria Lys Hunter, M-ANT
Medinail Advisory Board Member
www.victoriousnailstyles.caVictoria earned her DEP in Cosmetology in 1989, and commenced pursuing Nail Technology full time in 2003. her career in Nails over 25yrs ago, in Quebec Canada. Only two provinces in Canada regulate the nail industry, and Quebec is not one of them. Once she learned of the gross differences between her abysmal education, and that of those outside her region, it was a kick to her pride. That kick fueled her passion to better educate herself, and to be pro-active in her fight to raise industry standards.Victoria has earned multiple certifications since, seeking some of her education from outside of Canada, and is currently Famous Names Pro Educator, and Indepenant Educator; sharing her passion with others. In her efforts to raise standards and raise awareness among consumers, she has appeared on CTV news, and on K103 Radio. Victoria also founded the CATANSS group on Facebook to educate the public at large.
---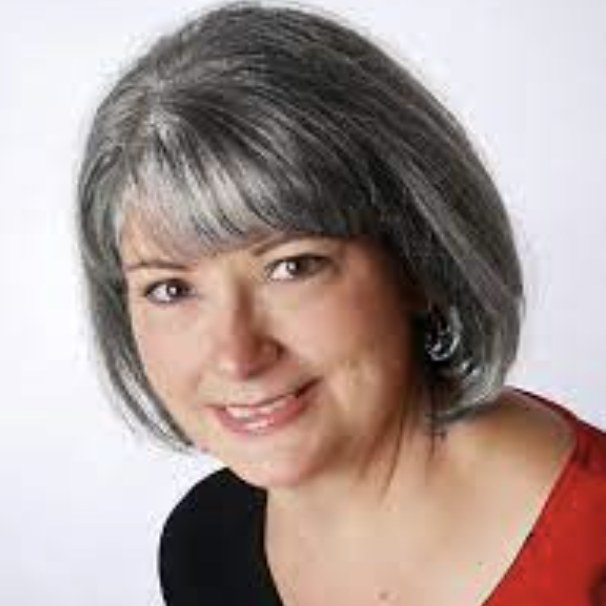 In Memorium – Terri Lundberg, M-ANT
Medinail Advisory Board Member
nailmentor@msn.comTerri brings more than 30 years of experience from many different roles in the nail industry. After many successful years in the salon, she became the National and International Education Director for Elegant Glass, teaching nail technicians around the world.Teaching new nail technicians in school, has been very fulfilling, as she has seen many of her former students succeed in the industry. She then opened the Nail Technician Mentoring Institute, an advanced hands on academy in Minneapolis, MN.
Her passion for learning and teaching led her to Dr. Robert Spaulding and Medinail Learning Center where she became an M-ANT. Electric filing and Disinfection have been a main focus.She has seen many changes in those 30 + years and is excited that we will see the biggest changes in the upcoming future.
---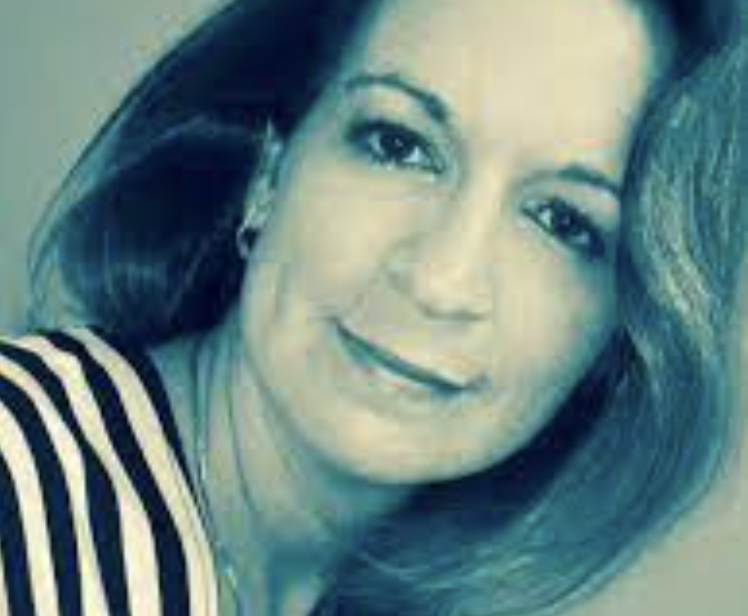 Crystal Patton Pike
M-ANT, MNT, CCPMA
Medinail Advisory Board Member
https://www.safesalonsupply.com/Crystal Patton Pike became a nail technician in 2002 in Johnson City, TN. Now located in the Asheville, NC area, she is licensed in both TN and NC.
In 2014, Crystal enrolled in the Medinail Learning Center's ANT/MNT program. She now spends time each week as a MNT working in the Hedersonville, NC only Nail Spa within a podiatry office.Once Crystal completed her Medical Nail Technician Certification, she set out to find the medical grade equipment required to improve sanitation, disinfection and sterilization techniques. It was difficult to locate these items and get answers to salon-specific questions. Some people in the medical field did not understand the need for these items in a salon. After taking the courses with Medinail Learning Center, she realized how important this is – not only for her clients but for herself as a nail technician.With that, Safe Salon Supply, LLC was born – a comprehensive resource for salon professionals. Her mission is to make having exceedingly high standards easier for every salon that wants to show that they care about safety.
---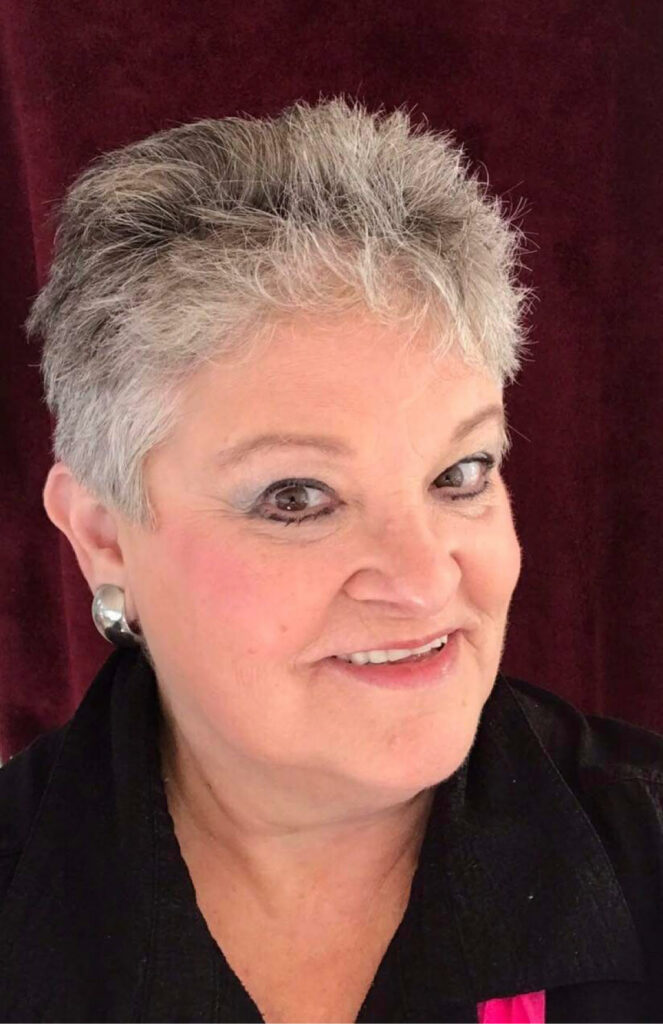 Sue Pimentel Furtado Lafferty M-ANT, MNT, CCPMA
Medinail Advisory Board Member
www.voguespa.comSue has been licensed for 30 yrs, and opened her first salon in 1989 which she ran until December 1996 when she took a position with N.S.I. (Nail Systems International) in Pennsylvania. As the National Education Director for that company , she also handled some international assignments such as writing educational manuals for the U.K., Japan, Australia, Puerto Rico and New Zealand.When Sue left Pennsylvania to return home, she worked for O.P.I. Corporation as an Account Executive covering all of the New England states teaching other salons and technicians the salon business.
Sue is LCN Barefoot Certified for nail corrections and prosthetics and she is MNT certified to work in a podiatry office by the American College of Foot & Ankle Orthopedics and Medicine. Sue shares her knowledge and expertise as an Educator and/or Instructor for both Beauty Schools and for LCN.Sue currently runs Vogue Family Salon , consistently striving for higher education to share the knowledge with her students.
---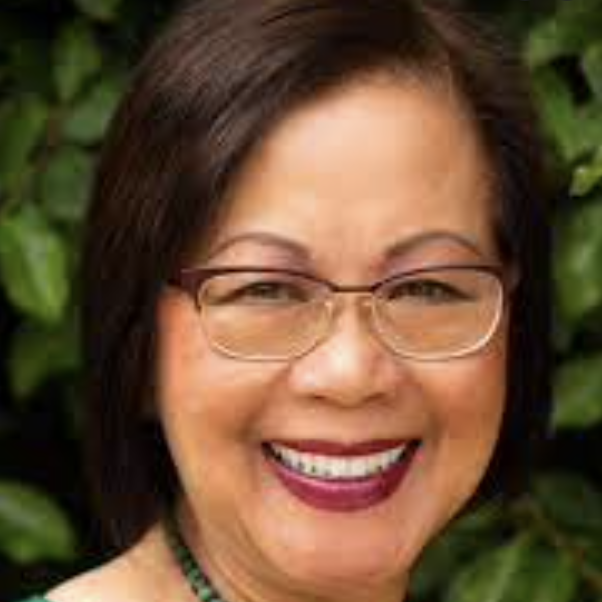 Vivian B. Valenty, Ph.D, B.S.
Medinail Advisory Board Member
http://dazzledry.com
vbcosmetics.comAs the eldest daughter of 6 children growing up in the Philippines. Vivian Valenty dreamed of being a doctor. However, inspired by her family's use of herbs and plants in their garden as constituents of folklore medicine, she decided to become a chemist.Always highly driven, in 1966 Dr. Valenty received a US travel grant to pursue a graduate degree in chemistry, and earned her Ph.D. in 1971. An opportunity to join GE as a product research chemist allowed her to hone her skills in product development, technical marketing and customer service.In 1986 a new opportunity at GE facilitated the Valenty family's relocation to Phoenix, AZ and 1989 brought Vivian's first opportunity to develop a cosmetic product, resulting in a formula and patent for a clear nail top coat that dried wet polish in 3 minutes when exposed to UV Light.
Vivian's most recent and passionate invention is the Dazzle Dry™ Natural Nail System.
---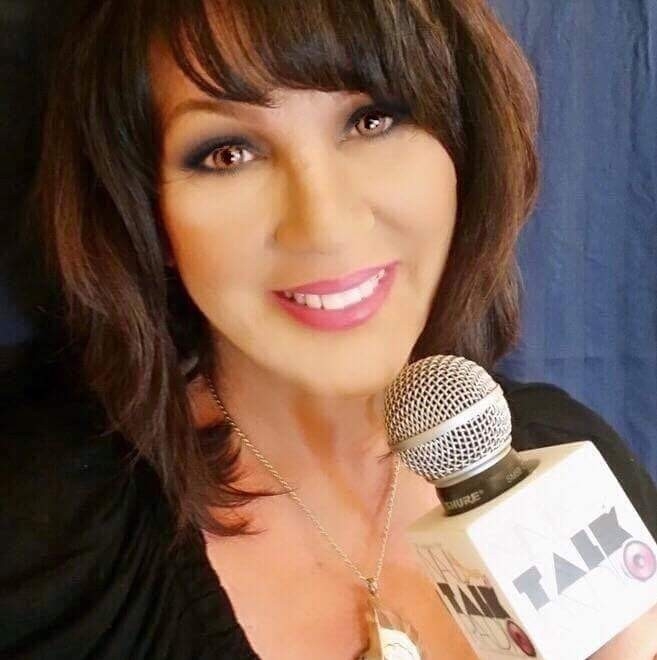 AthenA Elliott was previous VP of the Medinail Learning Center & Co-creator of Safe Salon Rating phone app. She has been named "Nail Tech of the Year" by Nails Magazine along with numerous awards from other trade publications. To help spread the word about the dangers of unsanitary pedicures along with the extended health benefits of receiving a great pedicure, she contributed to "Death by Pedicure " with Dr. Robert Spalding.
Athena is the first Registered Medical Nail Technician and ACFAOM CCPMA in the US, and is a staunch advocate of Salon Safety. She has been a guest on both ABC's 20/20, and the Dr.Oz Show, advocating for safe salons, educating consumers about how to choose a safe salon.