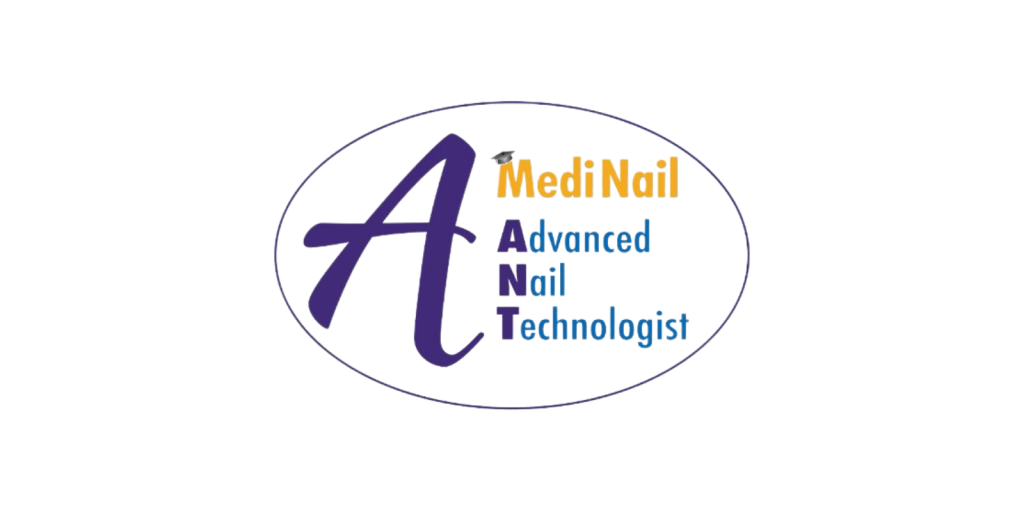 Medinail-Advanced Nail Technologist (M-ANT) Free Modules
For a limited time, MediNail is making available the first three modules of our M-ANT course. You can
For more information, please visit the course information page:
Medinail-Advanced Nail Technologist (M-ANT) Course
MANT Introduction
Module 1: The Crisis in Nail Salons
Module 2: Salon Micro Trauma
Marketing Materials
These materials can be used to help market your Nail Salon and Office. Download them and modify as needed.
Internship Materials
These materials are to aid you in obtaining and completing an internship which is a requirement for the Medical Nail Technician Certification (often the next step for M-ANT students).