The authors, owners, and faculty of the Medinail Learning Center courses are respected educators and professionals who care about the nail industry and its technicians.
---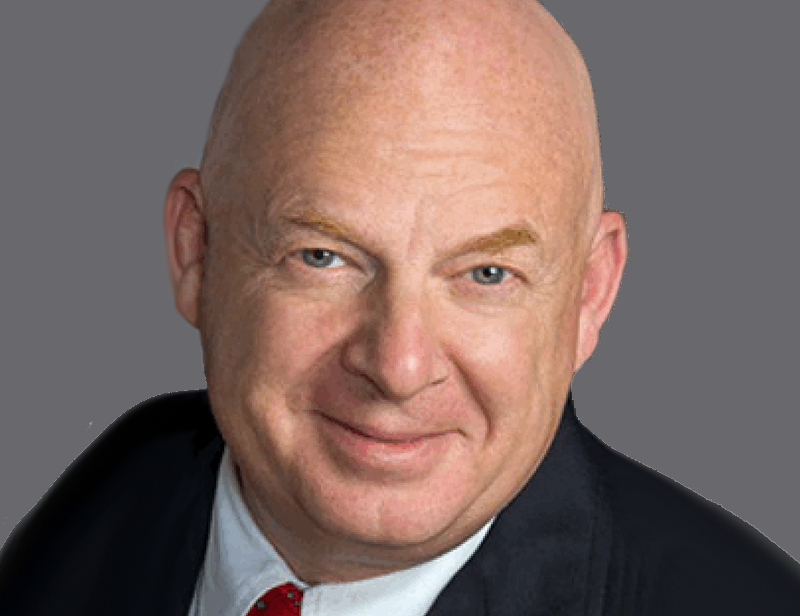 Robert Spalding, DPM
President & Founder of MediNails
http://www.justfortoenails.com/
www.medinails.comThe Area Podiatry Centers were started in 1998 by Dr. Spalding. Dr. Spalding focuses primarily on nail related disorders such as nail fungus and is the first podiatrist in the southeast to use a laser for fungal nail problems www.lasernailtreatment.com and offer the most comprehensive nail care services in the area. As founder of www.Medinails.com, he has developed many training programs for physicians, podiatric assistants and Nail Technicians through his online training programs. He is the author of 'Death By Pedicure' Dr. Spalding also has manufactured many foot care products such as an enhanced nail polish line found on his site.
---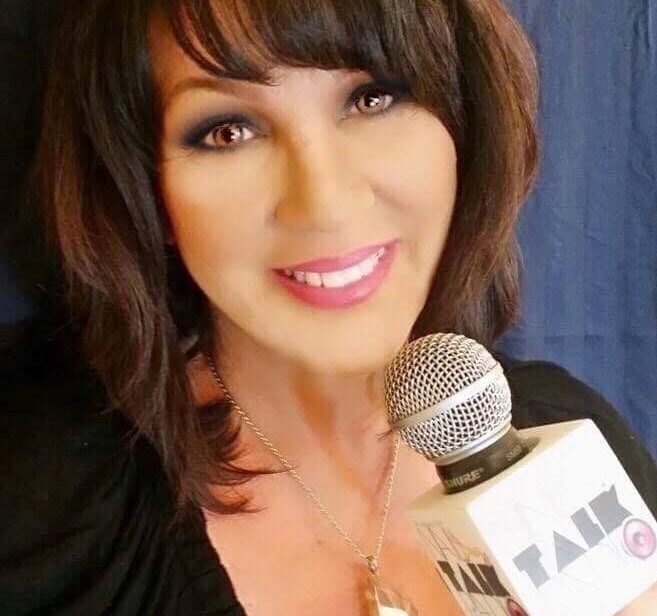 Athena Elliot, M-ANT, MNT, CCPMA
Former Vice President MediNails
www.spathena.com
www.nailtalkradio.comAthenA Elliott is VP of the Medinail Learning Center & Co-creator of Safe Salon Rating phone app. She has been named "Nail Tech of the Year" by Nails Magazine along with numerous awards from other trade publications. To help spread the word about the dangers of unsanitary pedicures along with the extended health benefits of receiving a great pedicure, she contributed to "Death by Pedicure"with Dr. Robert Spalding.
Athena is the first Registered Medical Nail Technician and ACFAOM CCPMA in the US, and is a staunch advocate of Salon Safety.She has been a guest on both ABC's 20/20, and the Dr.Oz Show, advocating for safe salons, educating consumers about how to choose a safe salon.
---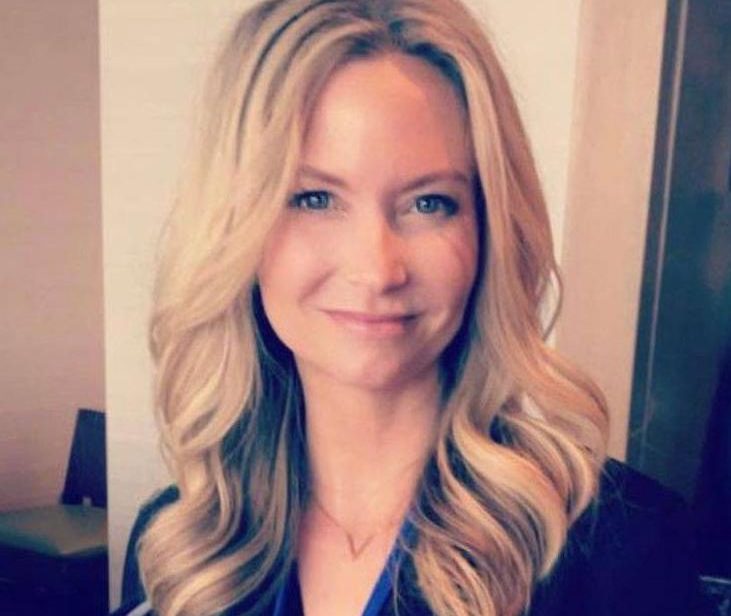 Bree Wright, RN, CFCN
Owner of Heel Your Sole Foot Care,
Bree is an advanced foot care nurse with 20 years of experience and the Provincial Advisor for Saskatchewan for the Canadian Association of Foot Care Nurses.
She currently runs a successful nursing foot care business that includes many foot care clinics in the Moose Jaw and Regina areas.
She is also the lead instructor for the Advanced Nursing Foot Care Course her company offers along with several educational workshops for foot care providers.
Questions for Bree?
---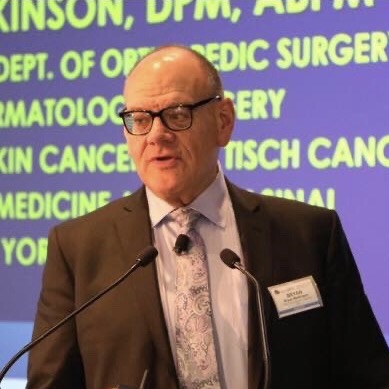 Dr. Bryan C. Markinson, DPM
Dr. Markinson is a 1981 graduate of the New York College of Podiatric Medicine. He completed a Podiatric surgical residency at the New York College of Podiatric Medicine and affiliated hospitals in 1982, after which he trained as a Fellow in Podiatric Medicine at the same institution, ending in June 1983. That program focused on dermatologic, rheumatologic, and diabetic foot disorders. He then received an academic appointment at his alma mater, where he currently is an adjunct Professor in the Department of Podiatric Medicine. He started a private practice in Brooklyn, New York, in 1984. He was Board Certified by the American Board of Podiatric Orthopedics and Primary Podiatric Medicine in 1989, and voluntarily completed the re-certification process in 2003.
---