About This Event
Check us out at our Medinail booth on Sunday. We will be demonstrating autoclaves, soakless pedicure techniques, foot inspection and answering all sorts of questions about our online advanced education.
Have you ever wondered if you should perform a pedicure on a new client sitting in your chair? Having the proper education of the potential abnormal health concerns of the foot can dynamically change the way you approach that service. With Erin Beckett-Gland who has been in practice for 27 years behind the chair, Dr. Robert Spalding DPM with 25 years of being a podiatrist and creating Medinail Learning Center, and Dr. Bryan Markinson with his 36 years in private practice specializing in cancers of the foot and lower limb, you will be able to Recognize, Recommend and Refer with confidence. This class will teach you how to stay within your scope of practice and grow a referral relationship with the medical community. Building that trust and integrity with your clients will have them beating down your door to get in your chair.
Topics Covered
New client intake information and why it is critical
Foot inspection
Providing a soakless pedicure procedure
How to talk with a client when you see something of concern
Pictures of nail and skin conditions you make encounter in your chair
How to refer to a local physician specialist
What happens when the doctor sees your client for a fungal infection
What happens when the doctor sees your client for abnormal discoloration of the nail
How to care for that client after they see said physician specialist
Once physician clears client, advanced services you can provide safely to enhance client's cosmetic appearance
How to recommend home care to your clients
Provided Materials
New client intake form
Soakless pedicure protocol to customize as your own
Form to refer client to physician
Form for physician to send back to you with permission to care for client cosmetically
All images of potential abnormal nail and skin conditions and precautions
Swag Bag
Just For Toenails Base, Color and Top
Clean Republic ( a.k.a. Hypochlorous Acid)
Disposable Toenail Nipper by SUSOL
Disposable Currette by SUSOL
Attendees Bring:
Be well rested and ready to learn
Colored pens, highlighters and whatever to take notes
An inquisitive mind with lots of questions we can answer
A strong desire to provide more comprehensive care to your demographic of clientele
Speakers: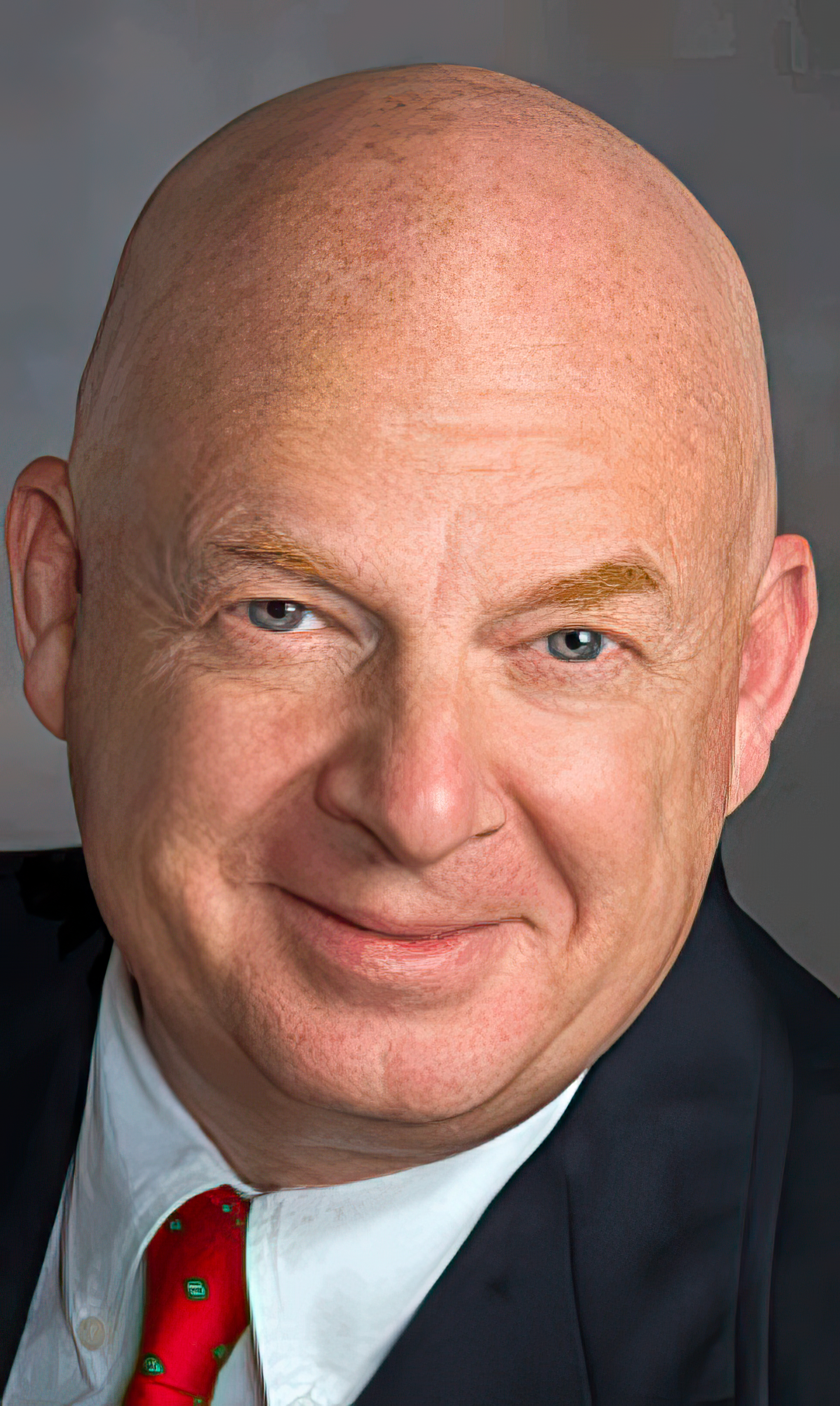 The Area Podiatry Centers were started in 1998 by Dr. Spalding. Dr. Spalding focuses primarily on nail related disorders such as nail fungus and is the first podiatrist in the southeast to use a laser for fungal nail problems www.lasernailtreatment.com and offer the most comprehensive nail care services in the area. As founder of www.Medinails.com, he has developed many training programs for physicians, podiatric assistants and Nail Technicians through his online training programs. He is the author of 'Death By Pedicure' Dr. Spalding also has manufactured many foot care products such as an enhanced nail polish line found on his site.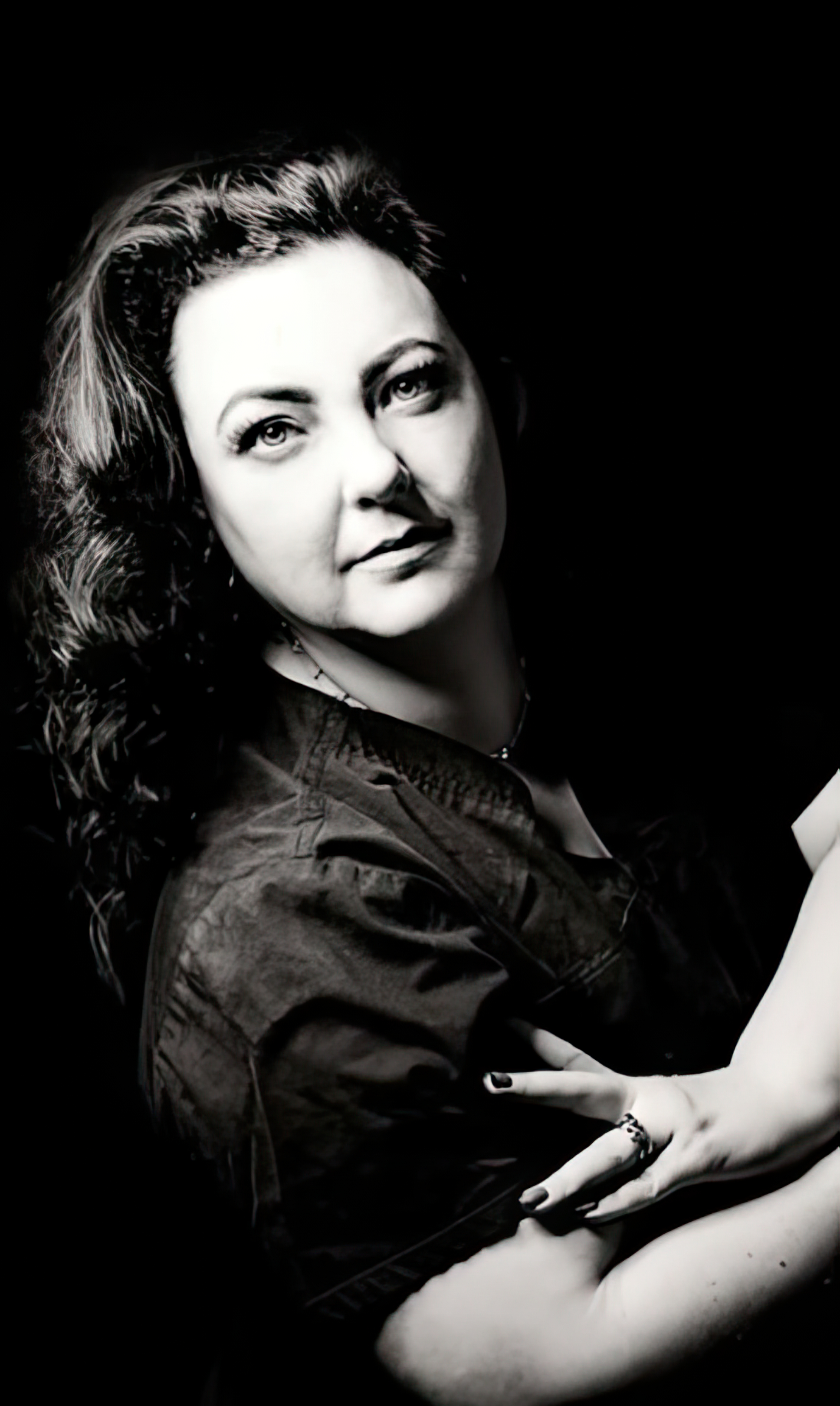 Erin has 27 years of experience in the nail salon industry, including 13 years self employed and 4 years as a nail salon owner. Erin has taken many advanced education courses including NASP to acquire her Bachelor of Science in Podology, Medinail Learning Center to acquire her Clinical Podiatry Medical Assistant and as of January 2022 VP of Medinail Learning Center and is a consulting expert witness in nail salon lawsuits in various states. She is a Regional Education Ambassador for Dazzle Dry in the state of TN. She prides herself in creating a unique experience for her clients by having a clinically clean nail salon with a luxury environment. Her motto is "Healthy Fingers and Toes Without All of the Woes. She is bridging a major gap between the "traditional" nail salon and podiatry. Her passion is to share how any nail tech can provide the unique care that she can and not make it easy to digest.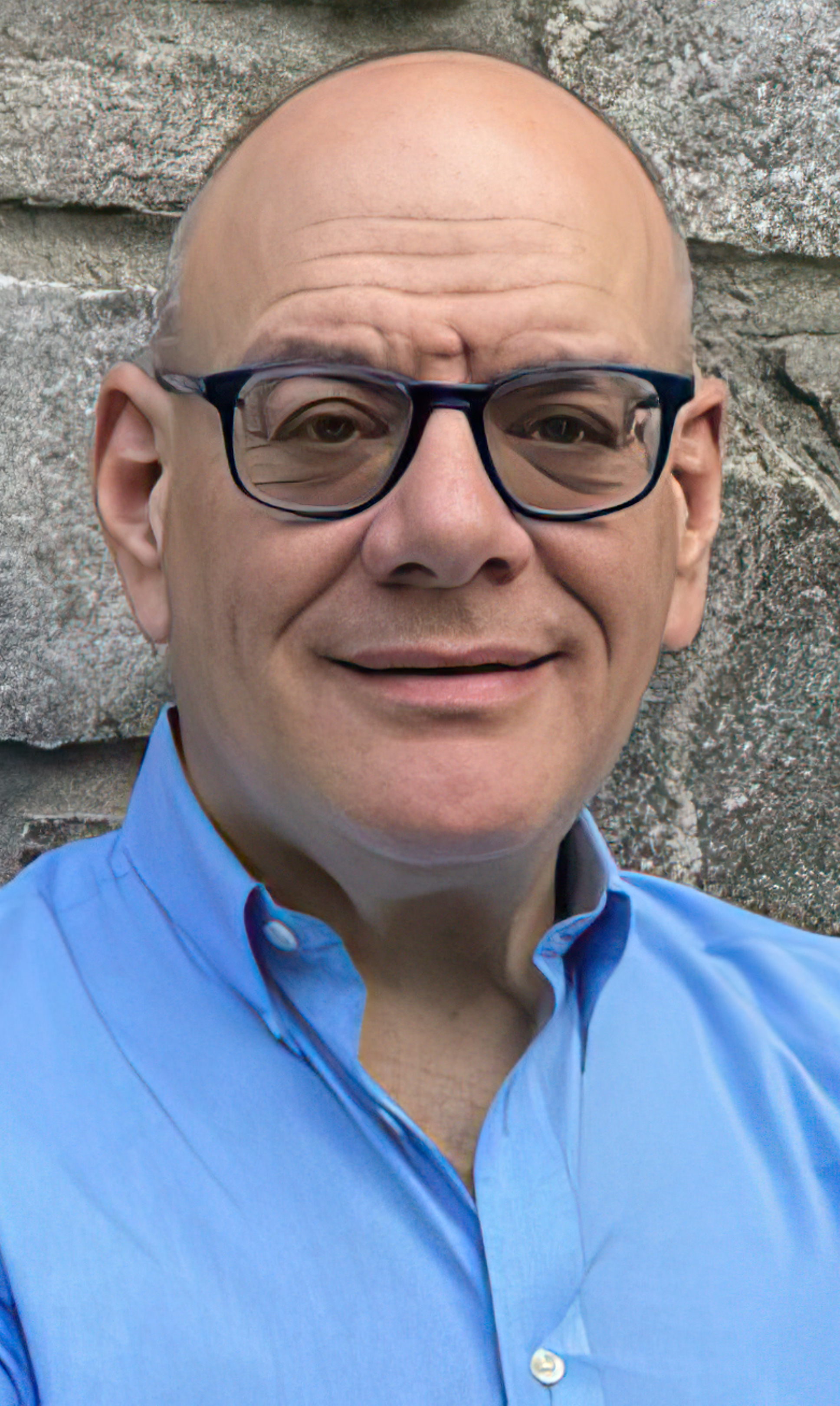 Dr. Markinson is a 1981 graduate of the New York College of Podiatric Medicine. He completed a Podiatric surgical residency at the New York College of Podiatric Medicine and affiliated hospitals in 1982, after which he trained as a Fellow in Podiatric Medicine at the same institution, ending in June 1983. That program focused on dermatologic, rheumatologic, and diabetic foot disorders. He then received an academic appointment at his alma mater, where he currently is an adjunct Professor in the Department of Podiatric Medicine. He started a private practice in Brooklyn, New York, in 1984. He was Board Certified by the American Board of Podiatric Orthopedics and Primary Podiatric Medicine in 1989, and voluntarily completed the re-certification process in 2003.