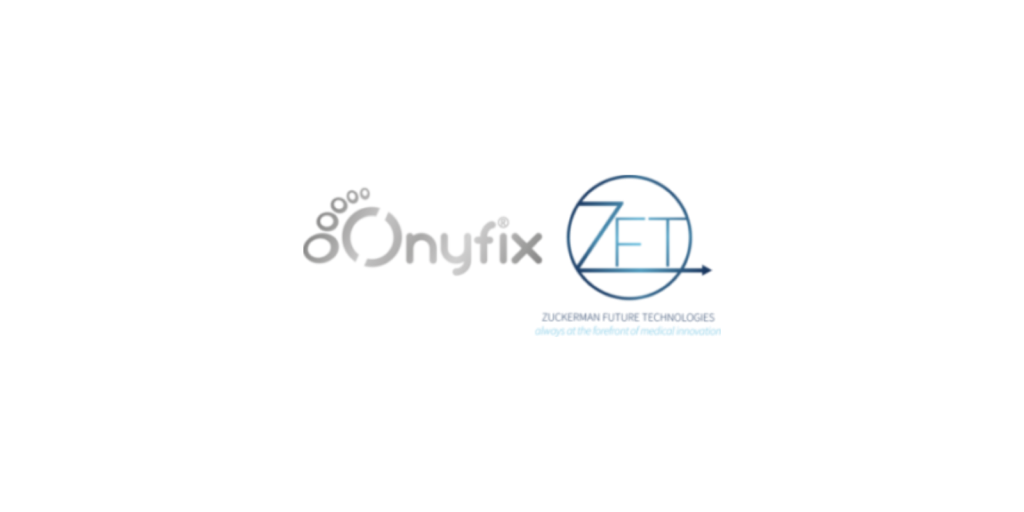 YOU ARE CURRENTLY ENROLLED, VIEW THE COURSE PAGE
Below please find information related to the 'PodoExpert/Onyfix Certification PowerPoint and Precertification Test For Gatlinburg 2021'
PODOEXPERT/ONYFIX KITS MUST BE PURCHASED PRIOR TO THE GATLINBURG EVENT TO BE ELIGIBLE FOR CERTIFICATION.
(Exceptions will be made to early signups on a case-by-case basis)
Follow this step by step Process for either product for the Gatlinburg Nail Tech of The Smokies Show in Gatlinburg, TN
Step 1.
Order either the PodoExpert Kit or Onyfix Kit:
Click Here to Download Order Form (PDF)
Step 2.
As soon as possible and prior to the Gatlinburg Conference, view the PodoExpert and or Onfix Precertification Presentation(s) (registration link below) at Medinail.com site and take the applicable pre-certification test(s) online for the products you purchased. It is essential to watch these presentations and take the test(s) to be ready for the hands-on training in July. Note that you must be registered on the MLC site to enroll.
PodoExpert/Onyfix Certification Course
Step 3.
Sign up for the Medinail Session at the Gatlinburg show.
At the Gatlinburg Conference, Instructor Lorri Ducharme, MNT will present a 3-hour hands-on training for certification. Materials will be reviewed in class and live demos will be given on the Onyfix® Hard & Soft Composites as well as complete product knowledge and demonstration of application for PodoExpert Professional Foot Care products. Attendees will then apply Onyfix® Hard & Soft Composite on each other to complete requirements before certification can be obtained. Attendees will receive their PodoExpert and Onyfix certificates and official certification number to reorder.
Step 4.
For anyone who was not able to attend the show or did not take advantage of show prices or training and then decided to purchase product and get trained, Email Dr Spalding at DrRSpalding@gmail.com and he will arrange for you to be contacted by Bree Wright, RN to see her virtual webinar and get your certification and reorder number for your product line you purchased. Be Sure to use the discount code MediNails at that time.
About the course and kits
This course is Free to participants who have purchased or are planning on purchasing a PodoExpert or OnyFix® kit. You must purchase kits no later than April 30th and the kits will be shipped to the event classroom.
PodoExpert: Each kit is $179, plus shipping
Onyfix®: Each kit is $699, which does include shipping
DISCOUNT: An exclusive 5% discount is available the Medinail audience, discount code 'MediNails' in your ordering form and type 'Gatlinburg' in the subject line in the purchase order form or email so we know you will be attending the training there
Both kits can be ordered through Dr Zuckerman using this order form:
Click Here to Download Order Form (PDF)
At any time after the event, mention you are a MediNail graduate by using the discount code MediNails in your ordering form and you will receive a 5% discount on the cost of either kit.